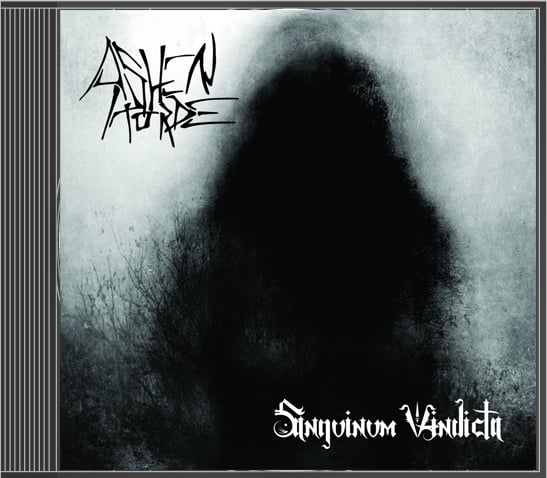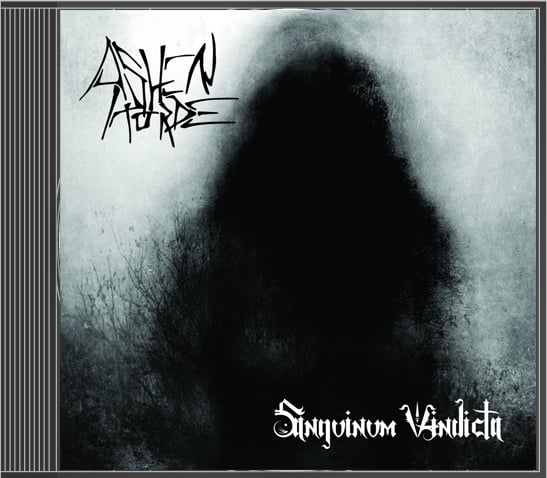 Sanguinum Vindicta
$8.00
Ashen Horde's debut full-length on real, pressed cd. Includes an eight-page lyric booklet. Price includes US shipping!
Track listing:
1. Midwinter's Lust
2. Baited Breath
3. Smoke and Shadows
4. Mind Over Slaughter
5. The Burden of Sorrow
6. Sacrificial Devotion
7. Trail of Blood
8. Anguished Prey
9. The Gauntlet
10. Midwinter's Loss
*Part two of the Sanguinum Vindicta trilogy.